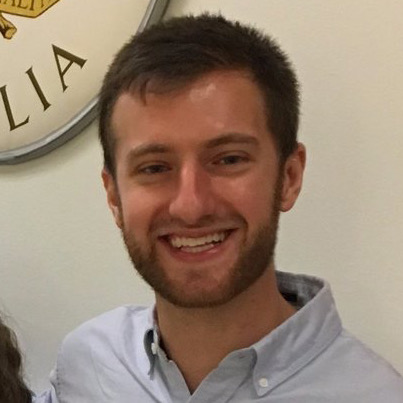 Hi. I'm Peter Croce.
I am a curious generalist and lover of the outdoors.
Professionally, I lead digital strategy and software product teams. I focus on climate change and work as an independent consultant or contractor.
My current focus is Probable Futures. We make tools to visualize climate change like maps that make it easy to see and understand changes to daily life around the world such as increasing heat, decreasing cold, increasingly variable preciptation patterns, and increasing likelihood of drought and wildfire. People use these tools for a variety of personal and professional applications and you can too. There is no cost and you can read and explore it at your own pace.
In addition to making ProbableFutures.org available to the public, we also partner with organizations and people who are interested in using the predictive maps in professional contexts. If you are interested, please reach out.
Formerly, I was a lead product manager with the good people at Postlight with whom I still collaborate. Before product management, I worked as a designer and software engineer, served in an AmeriCorps program offering energy and solid waste efficiency services for businesses, slow-work-travelled on a traditional vinyard and olive farm in Tuscany, and studied psychology and sociology. Taken together, I developed a generalist's approach to connecting disciplines and people.
There is more on my work history & formal bio.