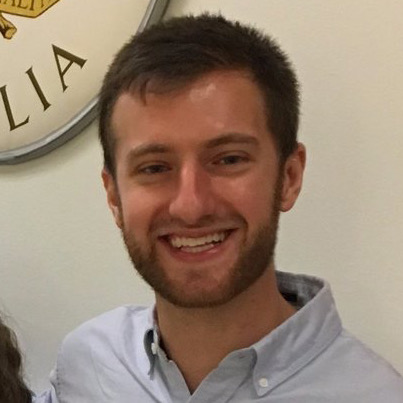 Hi. I'm Peter Croce.
I am a curious generalist and lover of the outdoors.
I lead digital strategy and software product teams. I focus on climate change and work as an independent consultant or contractor.
Currently, I work with Probable Futures where we make tools to visualize climate change and help us all understand what those changes mean.
Formerly, I was a lead product manager with the good people at Postlight, with whom I still collaborate.
Background
Before technology, I studied psychology and sociology and worked as a software engineer. Before working in technology, I served as an AmeriCorps volunteer auditing businesses' environmental impact and offering custom energy and solid waste efficiency and reuse plans.
Read more on my bio and work history.