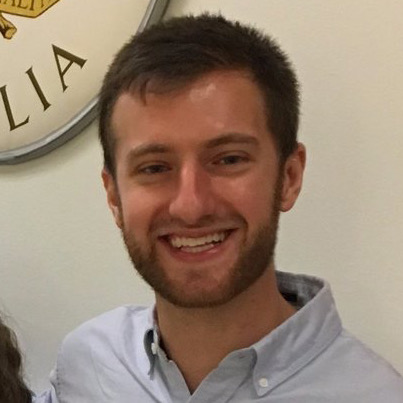 Peter Croce
I am a curious generalist and lover of the outdoors living in New York City.
Professionally, I am a people-first product lead focused on the climate crisis and carbon removal currently working with the good people at Postlight and others from Woods Hole Research Center on Probable Futures, which is a new organization dedicated to helping people more fully appreciate the physical world, what science tells us about the proximate future, and how probabilistic thinking can help us prepare and adapt for climate change and climate instability.
Background
Before product management, I studied psychology and sociology and worked as a software engineer. Before working in technology, I served as an AmeriCorps volunteer auditing businesses' environmental impact and offering custom energy and solid waste efficiency and reuse plans.
At various times, I slowly work-traveled through parts of Europe while working freelance as a software engineer, lived and worked on a sailboat, and teleported around Scotland and Wales.
Side projects & community